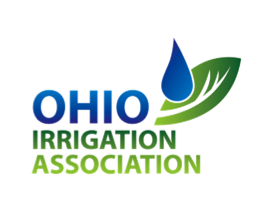 About Us
The Ohio Irrigation Association (Ohio IA) is comprised of irrigation professionals, coming together from all over this great state in hopes of improving landscape irrigation standards in Ohio. We offer educational events and technical information to raise the level of professionalism within our industry.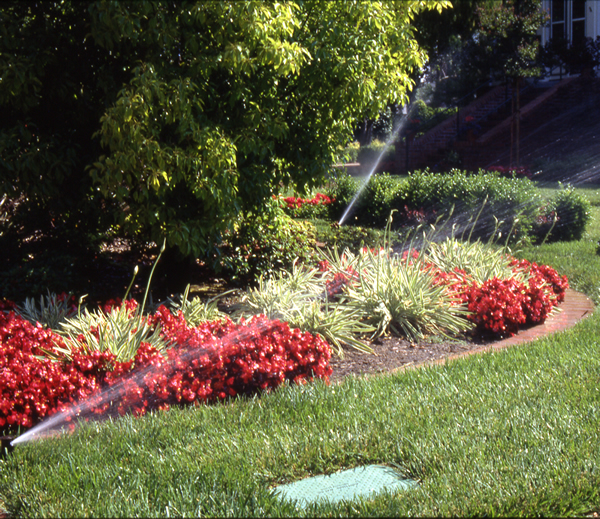 Together with the national Irrigation Association, the Ohio IA is dedicated to promoting efficient irrigation technologies, products and services. The association serves its members and the irrigation industry by:
Educating the public on sound practices and water management.

Serving as a centralized clearinghouse for research and innovation.

Improving industry proficiency through continuing education.

Recognizing and promoting experience and excellence with professional certification.

Lending expertise to water-use public policy at the local, state, regional and national levels.
Working with experts and stakeholders from industry, academia and the public sector, the Ohio IA strives to:
Define best practices for effective water management.

Establish benchmarks and guidelines for irrigation products and applications.

Promote efficient irrigation technology and practices.

Advocate sound policies to ensure the availability, quality and conservation of water supplies.

Please join us. Together we can make a difference!