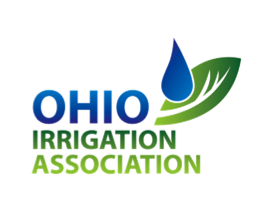 Membership Benefits
Benefits – Why the Ohio Irrigation Association?
The Ohio Irrigation Association (Ohio IA) was founded to help shape the future of the irrigation industry in the state of Ohio.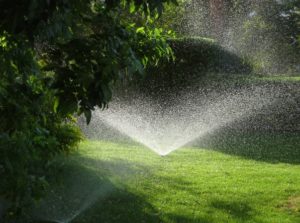 Which is why the Ohio IA forges ahead to help formulate new legislation that directly affects each and every irrigation contractor in this state. Important issues, such as licensing and water conservation, are lobbied at the state level.
In addition, the Ohio IA helps support irrigation contractors with current and future labor needs. We also encourage students to become involved and educated in the irrigation industry. The "employment" section of our website is regularly updated, and we encourage Ohio IA members to post job and internship opportunities. H2B legislation is also an important part of our efforts, as we work to assure irrigation contractors a helping hand when applying for H2B labor.
Finally, the Ohio IA strives to promote irrigation education for contractors, legislators and consumers. Certification classes are promoted within the state of Ohio, allowing contractors from all over the state to further their education and to obtain CIC, CLIA and CID certifications.
Helping to formulate legislation that will directly affect irrigation contractors:
Water conservation issues (e.g., mandatory rain gauges)
Backflow issues
State licensing of irrigation contractors (to head off general licensing of contractors by the state)
Meeting future labor needs:
Encouraging both high school and college students to join for future employment opportunities.
Support upcoming H2B legislation
Meeting education needs:
Of contractors, legislators and consumers
Irrigation Association Membership Discount
Contractors who are Ohio IA members are eligible for a 50% discount on their Irrigation Association (IA) dues.