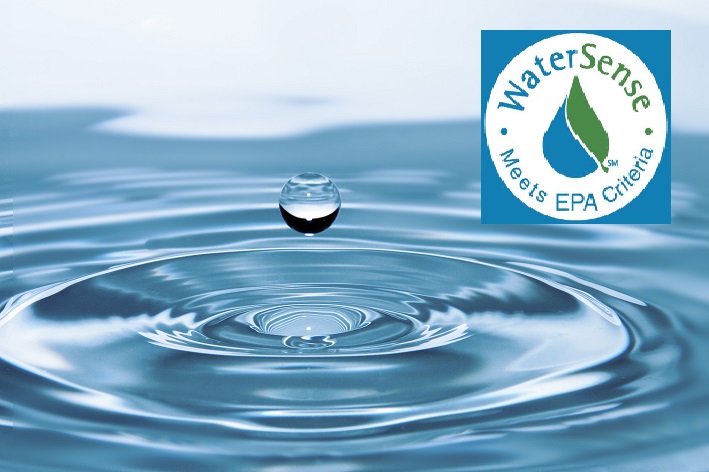 EPA's WaterSense Sparks Transformation
---
Over the past decade, EPA's WaterSense program has sparked a market transformation. All across North America irrigation products now save water, energy, and money.
The program was recently threatened by Trump administration budget cuts. But that threat is on hold for now. Let's take a look at some of the program's accomplishments in the last 10 years…
Labels and Certification

Since 2007, more than 21,000 product models of plumbing fixtures and irrigation controllers have earned the WaterSense label for efficiency and performance.  More than 5,000 new models earned the label in 2016 alone. Nearly 68 million individual labeled products have been shipped to date.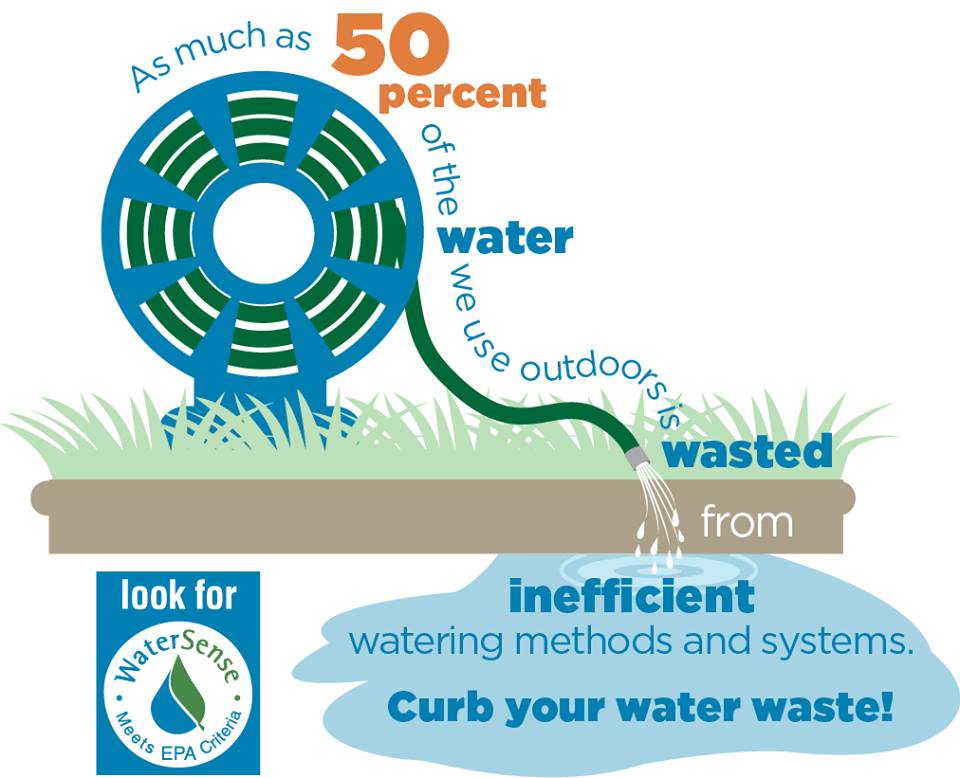 Beginning in 2006, WaterSense certification programs have focused on water efficiency. Such as techniques and technologies for certified irrigation system designers, auditors, and installation and maintenance professionals. Since then, thousands of irrigation specialists have been certified and gained an edge in the competitive marketplace.
The Three "P's" — Products, Practices, People
In an effort to reduce the waste of outdoor water, the EPA program has promoted the three "P's"— products, practices, and people. This includes:
Designing water-smart landscapes that are well-suited for the local climate
Installing WaterSense-labeled irrigation controllers, and
Hiring WaterSense-certified irrigation professionals.
Their efforts have paid off. For instance, in 2016, the number of labeled irrigation controllers increased by an impressive 63% over the previous year.  These new, web-based models allow users to adjust their irrigation systems via an app on their smartphone.
What's Next?
For now, the WaterSense program is focused on product labeling for pressure-regulating sprinkler bodies. The idea is that large amounts of water can be wasted whenever spray sprinklers operate under above-normal pressure. And significant water savings can be realized by regulating this pressure. To this end, the program recently released a draft specification for these new pressure-regulating sprinklers.
Let's Keep It Going
The Alliance for Water Efficiency (AWE) is working to ensure that the WaterSense program can continue unabated. But they need help. Which is why they're seeking signers of letters supporting their proposed legislation to keep it going.
---
Sources:
Environmental Protection Agency
Alliance for Water Efficiency
Interior Appropriations Subcommittee