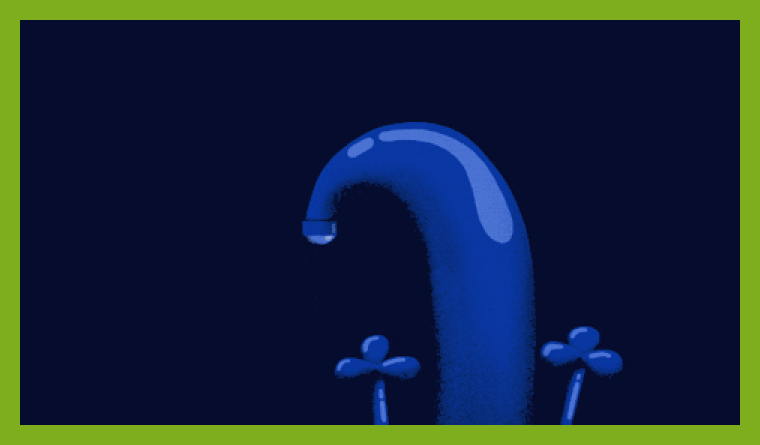 EPA's Annual Event Runs from
March 14-20, 2022
---
Fighting water waste is part of every irrigation professional's job description. This year's Fix a Leak Week is a great time to remind your customers of your commitment to water efficiency.
Irrigation System Leaks
One small irrigation system leak — the thickness of a dime — can waste about 6,300 gallons of water each month! Advise your customers of the importance of the spring checkup. To ensure irrigation system components haven't been damaged by frost or freezing weather, they should always be inspected prior to startup.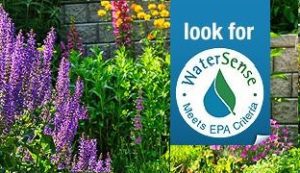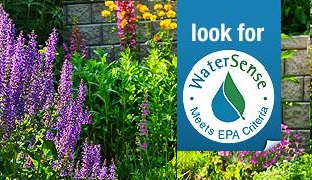 Become WaterSense Certified
If you're not already WaterSense certified, you may want to consider the following exclusive benefits:
You'll be included in the EPA's online Directory of Certified Professionals.
You can receive work opportunities for new home projects, federal facilities, and LEED® projects.
You'll be authorized to use the WaterSense label on your business cards and other promotional items.
You'll enjoy increased exposure to potential customers through national EPA recognition as an environmental steward.
You'll have access to EPA tools and other resources.
Interested? Click Here.
Are you WaterSense certified? (See sidebar at right.) If so, now's the time to let your customers know that you've passed an EPA program specifically dedicated to improving water efficiency. So not only can you help identify and correct any irrigation system leaks, you can also ensure their system is performing optimally.
About 800 irrigation controllers and more than 340 spray sprinkler bodies have been certified by WaterSense for their water efficiency. It's a good idea to carry an assortment of these products for your customers.
Other Household Leaks
Research has shown that the typical home wastes between 2,000 and 20,000 gallons of water per year due to leaks. Individually and collectively, the leaks in a single home can easily waste thousands of gallons of water every year, costing both the homeowner and the utility.
So during Fix a Leak Week, remind your customers to check for leaky faucets or showerheads, as well as malfunctioning toilets. This will demonstrate to them that you're serious about water efficiency.
You can also provide them with some simple ways to pinpoint household leaks. Such as:
—Article Continues Below—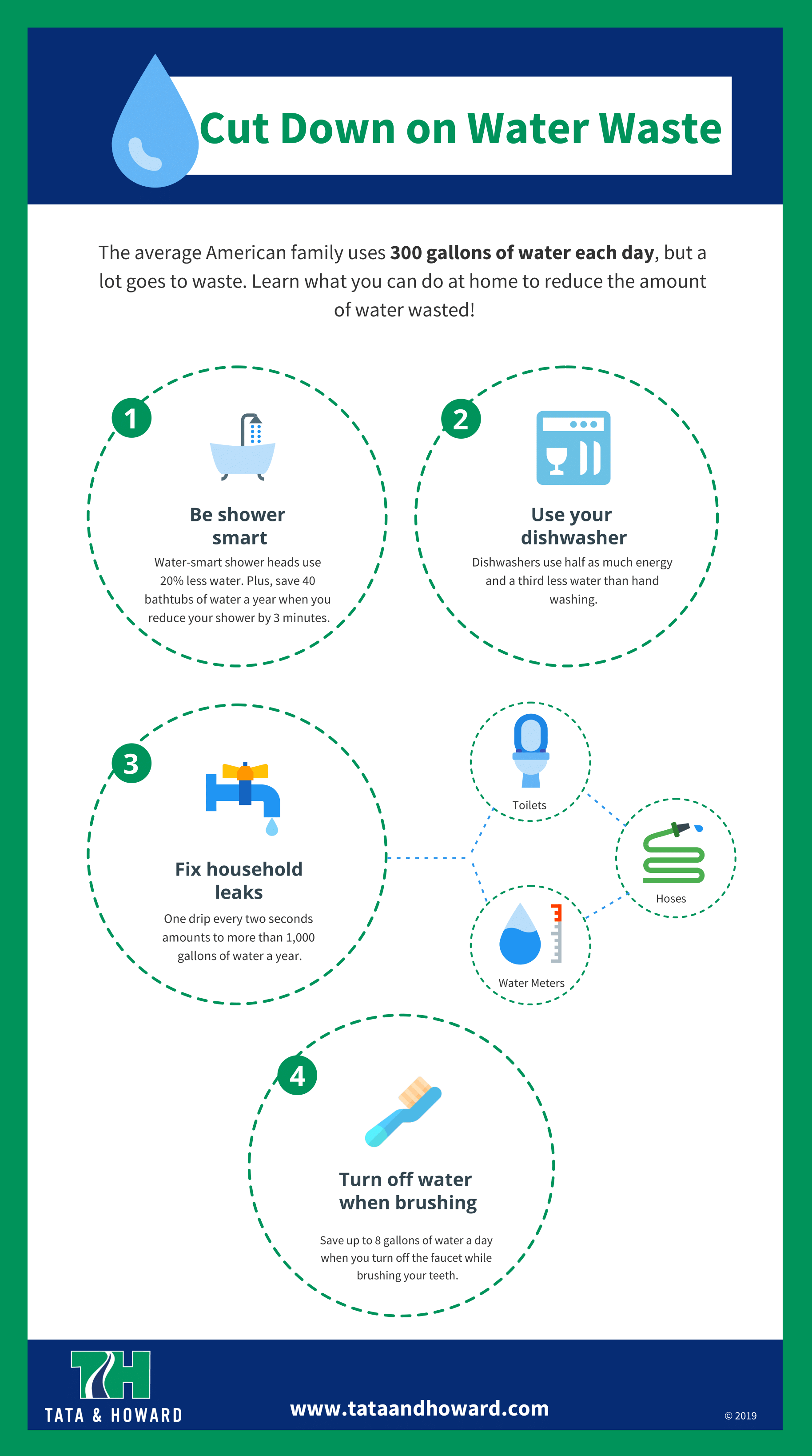 Pinpointing Leaks

Check your household water usage during one of the colder months (January or February). If a family of four is using more than 12,000 gallons per month, there are some serious leaks.

Record the odometer-type number on your water meter. Then turn off all household water for two hours. Then check the meter again. If the number has changed at all, you've likely got a leak.

Identify toilet leaks by placing one drop of food coloring in the toilet tank. After 10 minutes, check the bowl. If there's color in the bowl, you have a leak.
Some Simple Fixes

Many faucet leaks can be remedied by simply replacing worn-out washers and gaskets

Got a leaky toilet? Try replacing the flapper.

For a leaky showerhead, make sure there's a tight connection between the fixture and the pipe stem. Then secure it with pipe tape (also called Teflon tape).
For more leak fixes, as well as online tutorials, check out the WaterSense website.
---
Sources:
Featured Image: Giphy.com
The Washington Post
Water Use It Wisely
Water News Network