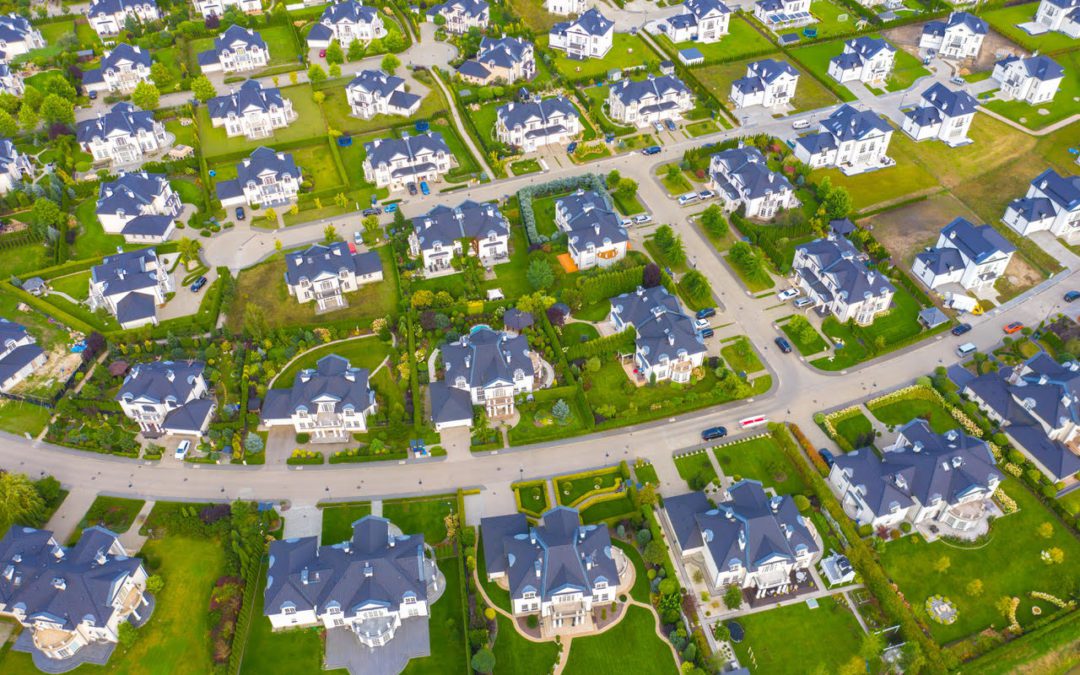 Record Number of Homeowners Reside in HOA Communities
---
Did you know that 74 million Americans reside in communities with a homeowners association? Almost all new housing units built for sale are governed by HOAs.
According to the Community Associations Institute, today there are more than 351,000 HOA-governed communities across the country. That figure translates to about a 350 percent growth since their inception in the 1970s. And approximately 8,500 of those HOAs are located in Ohio.
With the reduction in commercial irrigation contracts due to the COVID pandemic, it's time to focus on the residential market.
This makes 2021 a good year to branch out into installing and updating irrigation systems within HOAs, most of which still have healthy budgets for landscaping and irrigation.
HOA Irrigation Systems
Increasingly, HOA-governed communities are choosing smart irrigation systems to promote lush landscaping and increase curb appeal. Healthy, well-maintained landscaping within an HOA is not only a source of pride for residents, it also attracts prospective buyers.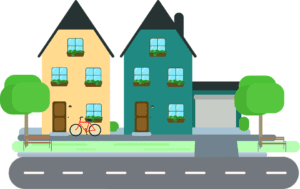 About Training
Even though most HOA irrigation systems installed today utilize automated controllers, there is often at least one designated and trained individual who can also adjust the system manually, if necessary. Some irrigation contractors and manufacturers include this training in their pricing.

While some HOAs choose to have irrigation systems installed only at the community's front entrance or around their common areas, plenty of others will select to have the entire property irrigated. Most HOA irrigation systems use municipal water, but some pull from source ponds or private wells.
The majority of today's HOA sprinkler systems utilize automated controllers, but the older manual-style controllers are also still in use.  Those associations that still use the "old timers" are good candidates for updating their systems with smart technology.
The most widely used sprinkler heads within HOAs are pop-ups, and they typically utilize only one type of delivery system—either sprays or rotors. Using more than one delivery device requires zone segregation for the different devices to ensure matched precipitation rates. The choice of device will depend on the size and slope of the property being watered.
Benefits for HOAs
A community-wide irrigation system that uses smart technology is a wise investment for HOAs. But it's up to you to sell the board members on the many benefits. Such as:
Save money on municipal water bills for common areas. An old or poorly maintained irrigation system wastes both water and money. (Ever drive by an HOA-governed community on a rainy day and wonder why the sprinklers are running?) As water rates increase every year, water conservation becomes increasingly important to HOAs. In addition, many water utilities offer rebates for installing smart controllers and other water-efficient technology.
—Article Continues Below—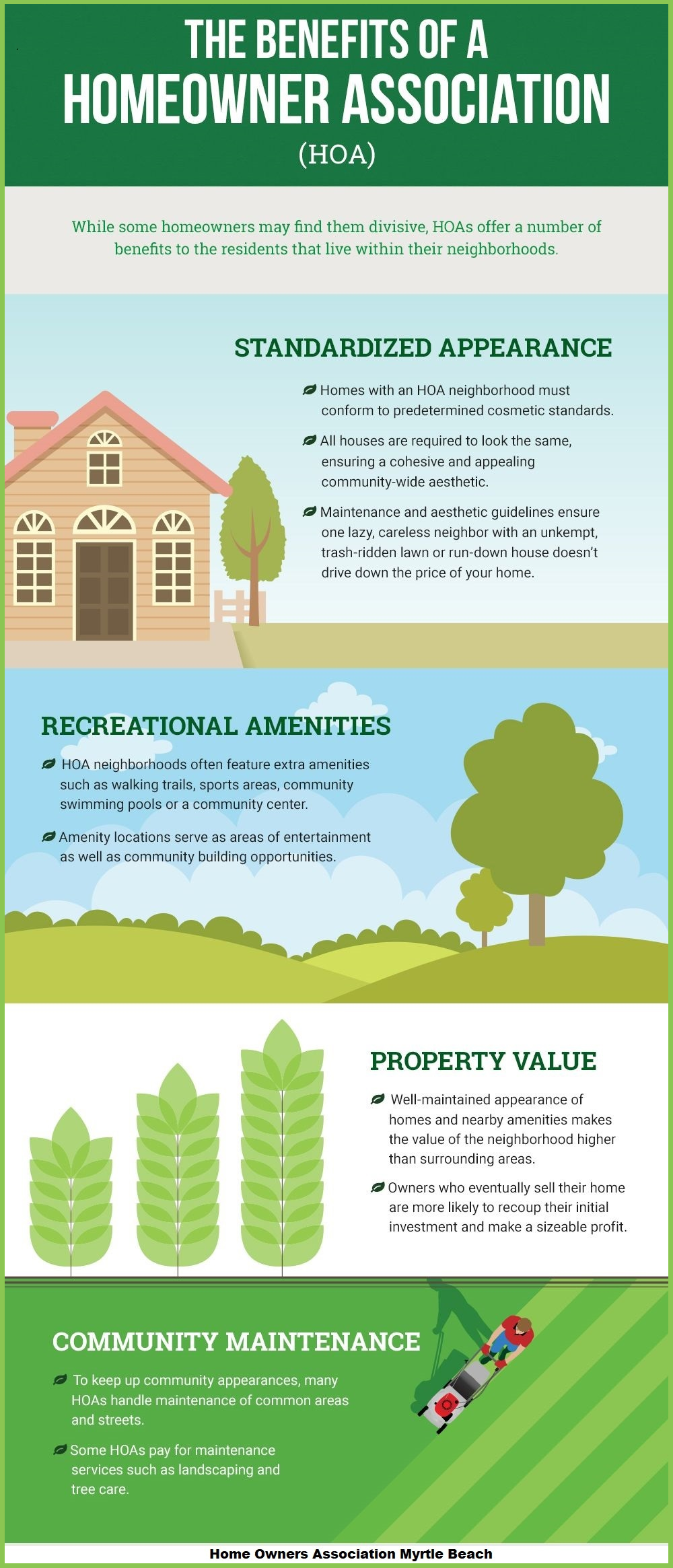 Eliminate overwatering, which can lead to water damage, pest problems, standing water and fungal issues. According to the EPA, replacing a standard clock timer with a smart irrigation controller can save an average home nearly 7,600 gallons of water every year. And switching out older or conventional sprays and rotors with WaterSense-rated nozzles can cut water use by 30% or more. Other smart irrigation features, like soil-moisture sensors, rain sensors and weather stations, are also a good fit for most HOAs.

Ensure uniform coverage and eliminate underwatering, which can lead to unhealthy lawns and plants, weed encroachment, and bald patches.

Preserve soil nutrients by reducing runoff and erosion.

Accommodate the shape of common areas and meet the needs of a community's specific space, plantings, local soil and sun exposure.

Increase home values.

Reduce HOA member complaints and increase member satisfaction with regard to landscapes.
Know Your Customer
Working with HOAs is not a hard sell. The challenge is in finding the best system for each property's unique characteristics. For instance, you'll need to determine the number of water-supply connection points, the number of controllers per connection point, whether a pump is needed, etc. To this end, it's important to visit the property to conduct an in-depth inspection of both the landscape and any current sprinkler system.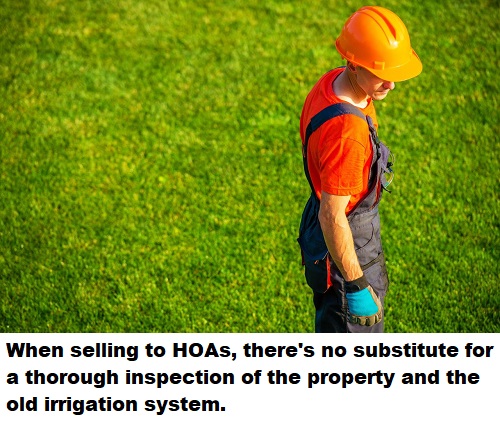 Only with a thorough inspection will you be able to recommend the best system for a new installation or the best retrofits for an old irrigation system. Oftentimes the best option for an HOA's needs is not the cheapest one. Your homeowners will want to know why. If you've conducted a rigorous analysis, you'll be able to provide answers.
For HOA board members who are interested in learning more about all the advantages smart irrigation can offer their communities, the Irrigation Association offers a free downloadable resource, The Homeowner's Guide to Landscape Irrigation.
---
Sources:
Featured Image: Adobe, License Granted
Community Associations Institute
Upscale Living
William Douglas Property Management
Irrigation and Green Industry