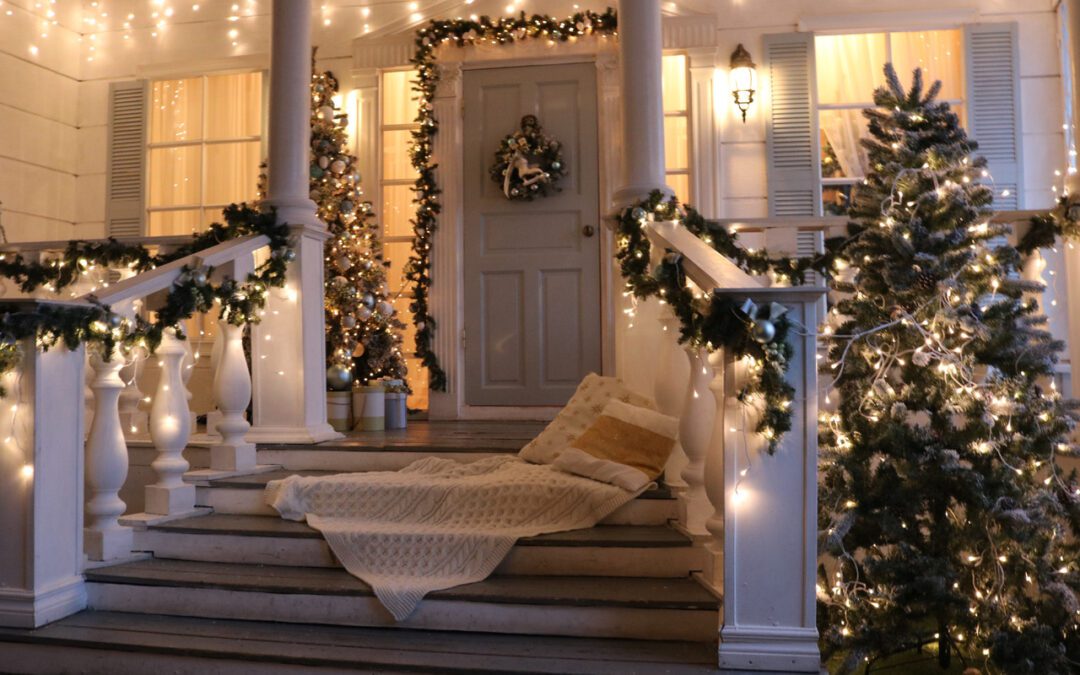 Installing Holiday Lights Can Be a
Nice Bonus for Your Business
---
Irrigation and residential landscape contractors seeking an additional revenue stream during these colder months need look no further than holiday lighting installation.
Not only does holiday lighting provide a welcome profit, but it's also a great way to keep your best workers employed during the off-season. It's like a holiday bonus for your business.
Clientele typically include busy families with no time to spare during the holiday season, older couples whose light-hanging days are over, and (particularly) high-income households with large estate homes.
Here are a few ideas for getting started:
First Things First
Confirm that the size and average income of your local population can sustain an installation business. Are there fewer than 50,000 residents within 30 miles of your business? Then you probably don't have the population base needed to support your new venture. What about the average income? Most of your customers will be upper middle class or higher. If the average household income within your service area is at least $150,000 a year, you're probably in good shape.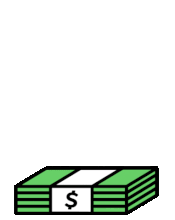 How Much Should
I Charge?
The amount you charge customers for a holiday lighting install depends on the complexity of the design, the square footage involved, the types of lights selected, and whether lights are purchased or leased. (The price of light strands averages between $80 and $300, depending on the product.)
The installation cost for the first year is typically reduced by 50% for subsequent years. Charges include free servicing and bulb replacement throughout the season.
Here are some average installation charges, according to HomeAdvisor: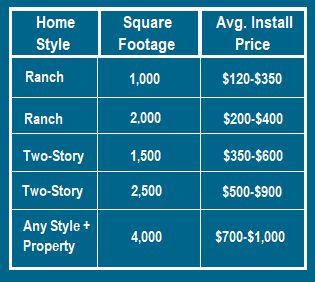 Determine if there's a reasonable demand for holiday lighting services. How much competition will you face? Do some research to make sure your local market isn't already saturated. Bear in mind, however, that significant competition could mean the market is hot and can support multiple installers. 
Find a Partner
Affiliating your business with an established holiday lighting company offers a fast track to success through training, sales leads, and product discounts. Some manufacturers will also supply various tools to help build your business, such as a designer app that illustrates how the lights will look on a client's home, or an estimating program.
Another option to get your new business up to speed quickly is to purchase a franchise. For the cost of a start-up fee and a yearly royalty, you can get training and support, business software, territory protection, and marketing assistance.
Franchise companies provide the blueprints for efficient, replicable systems, so there's no need to "reinvent the wheel" on each job. Installers can complete the job quickly and move on, optimizing the short holiday window of opportunity. As a result, franchises often work best if you stick to the established program and resist the temptation to deviate.
—Article Continues Below—

Potential Pitfalls
Experts in the field caution newbies about the following potential pitfalls:
Using inferior products. Don't cut corners by purchasing cheaper products from the local big-box stores. Instead, choose waterproof, contractor-grade lights with sturdier bulbs, thicker wires, and more reliable connectors. These products provide a warranty.
Offering too many discounts. Remember, you're offering a premium service that your customers will expect to pay for. Also, be sure to set a minimum charge. (See sidebar above, "How Much Should I Charge?")
Assuming you're covered. Make sure your insurance carrier includes coverage for climbing ladders and roofs and using hydraulic cranes.
Selling It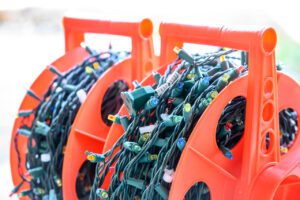 Storing Lights
Whether you choose to sell light strands to your customers or lease them, it's a good idea to offer off-season storage for a nominal fee. Storing your customers' holiday lights provides two substantial benefits:
It helps expedite next year's installation, especially if you use labeled bins and include blueprints or other schematics, along with the necessary attachments (timers, extension cords, etc.)
It increases the likelihood of repeat business. Why should your customers go elsewhere when you already possess everything they need?
Even though the residential holiday lighting market is strong, you'll still need to sell your irrigation and landscaping customers on the benefits of using your holiday lighting services. Here are a few selling points worth mentioning:
The Wow Factor – professionally installed lights look beautiful and elegant without being garish (something your neighbors will appreciate). Be sure to show your customers plenty of examples.
Safety – When trained professionals handle the job, homeowners have no risk of injury (falling from roofs and ladders, electrical shock, or exposure to the elements).
Convenience – Your customers can spend their holiday preparation time on more enjoyable tasks with friends and family.
Economy and Sustainability – professional-grade LED light strands are more durable and utilize much less power.
---
Sources:
Featured Image: Adobe, License Granted
Irrigation & Lighting
Christmas Designers
Angi