Irrigation Companies Still
Struggling to Find Qualified Staff
---
Is your irrigation business reeling from the labor shortage? If so, you're not alone.
Although the green industry has faced a significant labor deficit for many years, the pandemic resulted in a "double whammy" for landscape and irrigation contractors: surplus demand for services and record-breaking worker shortages.
Labor Pains
Here are just a few of the stories irrigation business owners tell regarding their labor woes and what they're doing to alleviate the situation: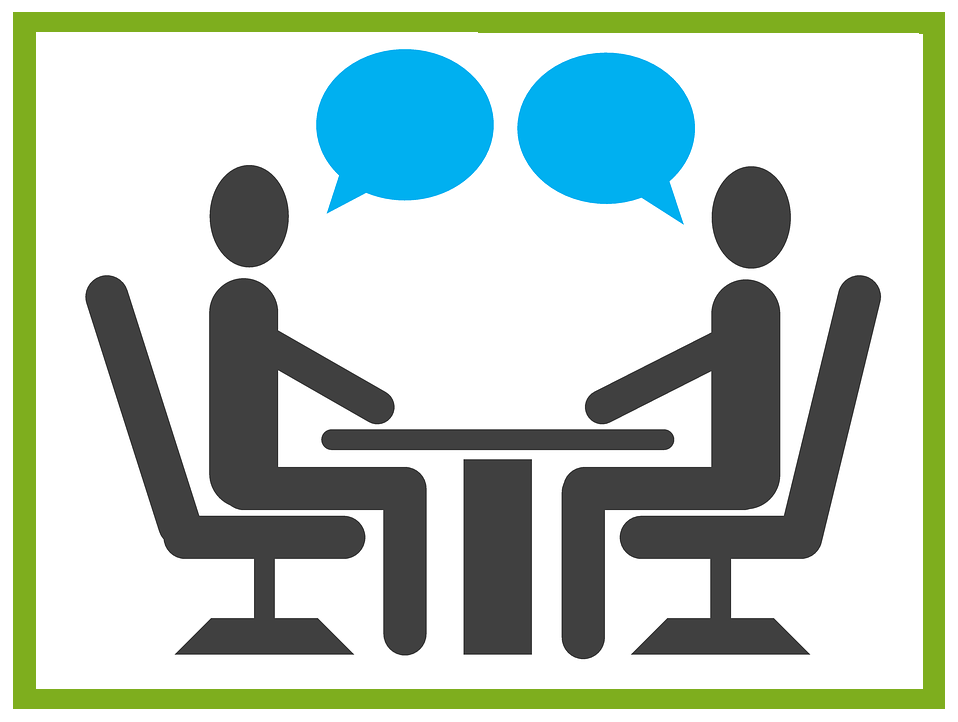 Looking for
Qualified Workers?
In addition to posting available positions on the Irrigation Association's Careers Center page, check out the following Ohio colleges and universities listed in the IA's Schools Directory:
Cincinnati State Technical and Community College — Register as an employer through CareerLink.
University of Cincinnati – Post jobs through the Handshake network.
Columbus State Community College  – Post jobs through the Handshake network.
Ohio State University College of Food, Agriculture & Environmental Sciences – Post jobs through the Handshake network.

Cayahoga Community College (Cleveland) – Post jobs through the Handshake network.

Hocking College (Nelsonville) – Submit job description to Terry Koons, Career Center Services Manager, koonst@hocking.edu.
Owens Community College (Perrysburg) – Register as an employer through the College Central network.
Kent State University (Salem) – Post jobs through the Handshake network

Clark State Community College (Springfield) — Register as an employer through the College Central network.

You can also register as an employer with Ohio Means Jobs.

A Big Carrot
John Lane owns Castle Rock Sprinkler Service in Denver. He would love to hire three or four more irrigation techs because the demand is so high, "but I just can't find them," he said.
Lane even went so far as to offer $30 per hour and a signing bonus. Still, he's had no takers. The few who did inquire about the job failed to show up for the interview.
Worst of all, Lane said, applicants claim to have experience when they don't. So now he's offered to pay applicants $250 a day for them to accompany him to a job site to see what they know. He's also prepared to train applicants with at least some mechanical ability.
Working Smarter
Lester Anders, owner of Nature's Link in Bloomington, Ind., struggles to find younger workers. He has a core group of employees who have been with him for 15 or 20 years, but now they're starting to retire, and he has more work than ever.
To compensate for the labor shortage, Anders trains his crews to work smarter, not harder. For instance, they utilize as much equipment as possible (replacing a third worker on each team).
Anders said that if he can't attract younger workers, he must learn to work more efficiently.
Commissioning Help
Ryan Jantz is the general manager for Arizona-based Sorona Sprinkler.
To attract and keep qualified technicians, he now offers 30% commission-based pay. It's worked out well for him and his 12 techs.
His workers have begun "thinking on their feet" and developing new ideas to generate revenue. They're much more motivated to upsell products and services, Jantz said.
"You know how crazy our industry has been? We're doing a 300% increase in business with 50% of the staff we used to have."

Kathy Wheaton
Owner, Kathy's Corner
Vashon Island, Wash.
Survey Says…
AmericanHort, in collaboration with researchers at the University of California-Davis and the University of Michigan, conducted a survey in 2022 to help understand the depth of the labor scarcity impacting the green industry.
The following infographic illustrates key survey findings:

Help from Uncle Sam
In an effort to address the green industry labor shortage, the Department of Homeland Security has released more than 64,000 additional H-2B visas for fiscal year 2023. The H-2B visa program allows temporary admission of foreign workers to perform seasonal non-agricultural labor whenever unemployed U.S. workers are not available.
According to Nathan Bowen, the Irrigation Association's advocacy director, expanding the overall labor pool will likely benefit the entire industry. Participants in the H2-B visa program benefit directly, while nonparticipants benefit indirectly because of reduced competition in the labor market.
For information, resources and assistance with the H2-B program, contact Andrew Bray, at the National Association of Landscape Professionals (NALP).
On-the-Job Training
More than ever, on-the-job training opportunities are critical if employers hope to attract and retain good workers. Increasingly, irrigation contractors are realizing that finding workers with years of experience is less likely (or important) than finding trainable people with shared values, including a strong work ethic and the desire to work outdoors.
Should You Offer Apprenticeships?
Another way landscape professionals are combating the labor shortage is by offering apprenticeships.
The National Association of Landscape Professionals (NALP) developed its apprenticeship program to help establish landscaping and irrigation as a skilled trade.
Interested companies must be in business for at least one year. NALP members pay a $500 enrollment fee ($1,000 for non-members) and a $100 per-apprentice fee ($200 for non-members). Optional training per apprentice is $737 for three online courses ($921 for non-members).

Apprentices who fail to complete the program within two years must pay an annual $50 holdover fee. 
Click here for more information.
The Irrigation Association offers various online classes for every skill level, from basic hydraulics to complex irrigation system design.  There's even a beginner-level "Pipes, Fittings & Assembly" course available in Spanish (pdf format).
When training a group with a wide range of skill sets, it's often helpful if the more advanced learners share their experiences and mentor the new hires. This is also an excellent way to measure the senior techs' expertise.
Be sure to follow up classroom or online training with hands-on practice or implementation of the newly learned skills. Finally, have some type of evaluation in place to ensure your techs have retained the new information.
---
Sources:
Featured Images: Adobe, License Granted
Landscape Management
National Association of Workforce Boards
Lawn & Landscape
Irrigation & Lighting
AmericanHort