Landscape Irrigation Improves Curb Appeal
---
Did you know that installing a landscape irrigation system is one of the top five improvements you can make to increase your home's marketability?
It's true, according to the popular informational website LifeHacker. Real estate appraiser Tom Ferstl of Little Rock, Ark., explained that many homeowners don't want to be bothered with maintaining a stunning, landscaped garden. "So planting tons of trees, bushes or flowers isn't necessarily going to elevate your home's value. But everyone wants green grass, so adding a sprinkler system that automatically turns on and off is a good investment."
–Article Continues Below–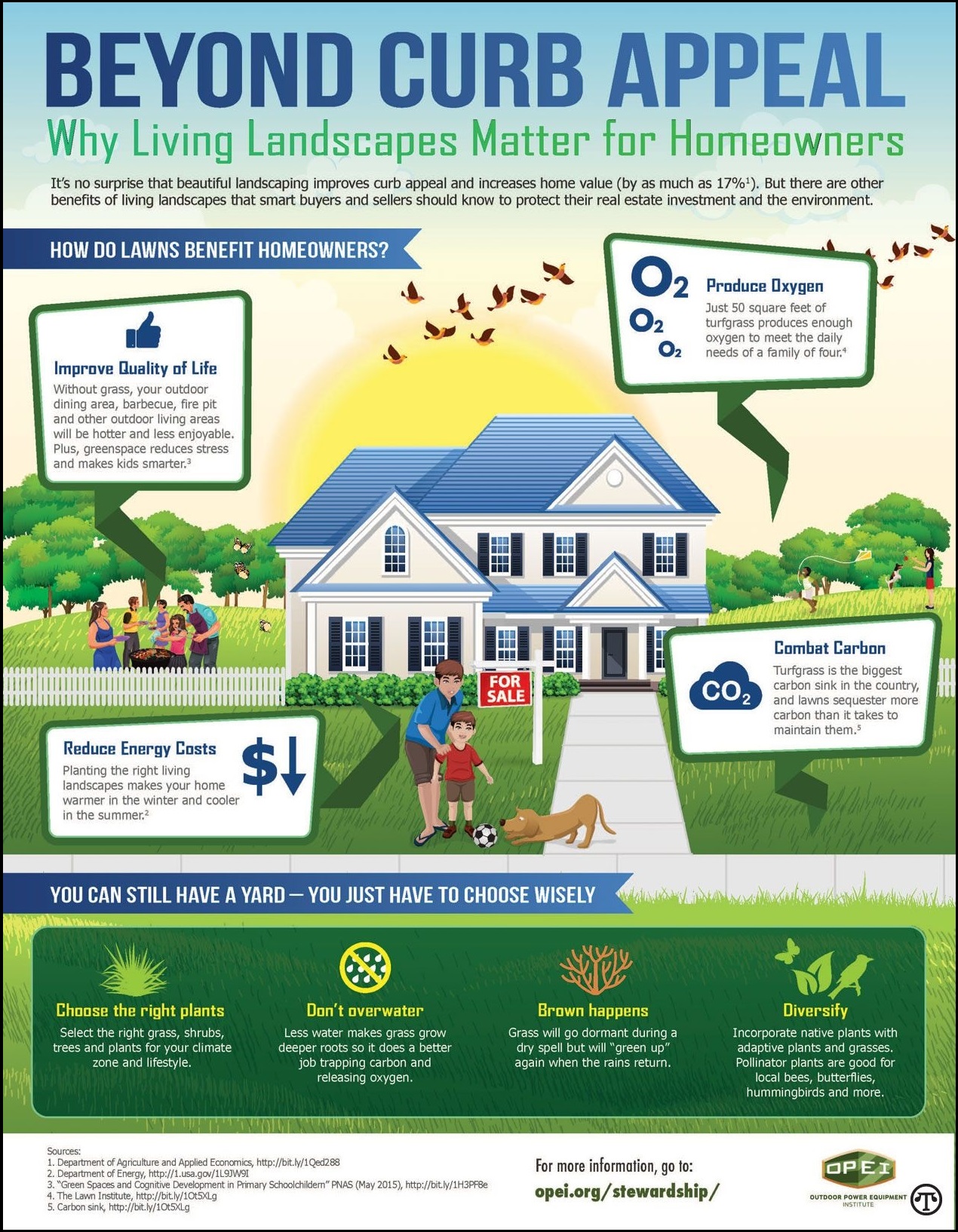 A landscape irrigation system can help ensure that your home has maximum curb appeal — a key factor if you're trying to sell. In this way, the system indirectly increases a home's market value. Since attractive landscaping requires sufficient watering, the automatic irrigation ensures protection of your investment. By enabling plants to live longer and grow healthier over time, the system increases property value.
The Convenience Factor
A landscape irrigation system also adds value through convenience. Many potential home buyers want a yard that is easily maintained and convenient to water, and an irrigation system meets those demands. HGTV agrees that for homeowners who are pressed for time, "an irrigation system is ideal."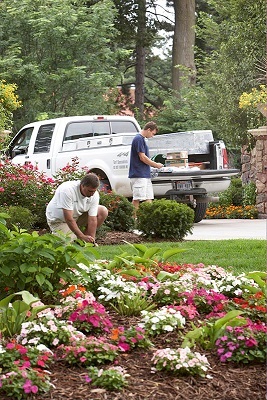 According to Freshome, "An irrigation system that works properly and covers the full yard can add value." The online home improvement magazine listed installing an irrigation system as one of the "15 Best Ways to Increase the Value of Your Home."
But it's important that the system be installed by a professional, Freshome states. A poorly designed irrigation system can significantly detract from the value of a property. (And you can end up doing more damage than good, says appraisal expert Leslie Sellers.)
Likewise, the system should be kept fully functioning, as proper maintenance and upkeep contribute to its added value.
The Value of Smart Technology
Did you know that millennials represent the largest share of potential home buyers? That's according to a recent National Association of Realtors (NAR) study. So, if you're selling your home, this is a market you can't afford to ignore.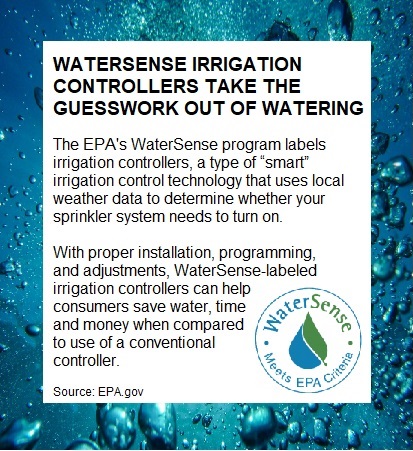 And what are millennials looking for in a home? Smart technology. In fact, Better Homes and Gardens recently found that 64% of the millennials they surveyed were interested in having smart technology in their homes. To this market, smart irrigation just makes sense, as a time saver and for water conservation purposes.
Which is why Upnest, a realtor-comparison website, recently included smart irrigation systems as one of "7 Smart Home Technology Upgrades That Increase the Value of Your Home." Energy efficiency is another important factor to millennials, and what could be more efficient that smart irrigation? Instead of requiring the homeowner to set a schedule, smart irrigation controllers use real-time weather information to create a watering schedule that better matches plants' water needs. (See related article, "Saving Water Through Hydrozoning.")
The EPA estimates that replacing a standard clock timer with smart controller can save nearly 8,800 gallons of water annually.
The Bottom Line
Even the most expensive landscaping isn't worth much unless it's maintained through proper irrigation.
The bottom line: A landscape irrigation system will help your home sell quickly. This is especially true if you're competing with other homes in the same area. So if you want home to stand out and become more marketable, contact an Ohio irrigation contractor today.
---
Sources:
LifeHacker
PocketSense
Freshome
HGTV