Are You a "Smart" Leader? 
---
Are your customers aware that efficient irrigation can save them water and money?
July is Smart Irrigation Month. What better time to position your company as a leader in water-saving practices with customers, business partners and peers?
For the past 15 years, the national Irrigation Association (IA) has used the month of July to showcase the social, economic and environmental benefits of efficient irrigation technologies, products and services in landscape and turf irrigation.
New Smart Irrigation Month Tools
This year, the IA has created a host of new tools to help you promote smart irrigation throughout the month. Such as:
Do you send out monthly statements to your customers? Smart irrigation statement stuffers are the perfect way to remind your customers of some simple smart-watering tips.
What about your company newsletter? The IA offers several articles on irrigation best practices can easily be included.
Get Everyone on Board!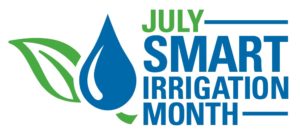 But that's not all. As in previous years, there are a myriad of other ways that you can demonstrate smart leadership:
Participate in Technology Tuesday on July 9, 2019, by using #smartirrigationmonth on social media.
Submit a press release or letter to the editor of your local newspaper.
Partner with your local water provider.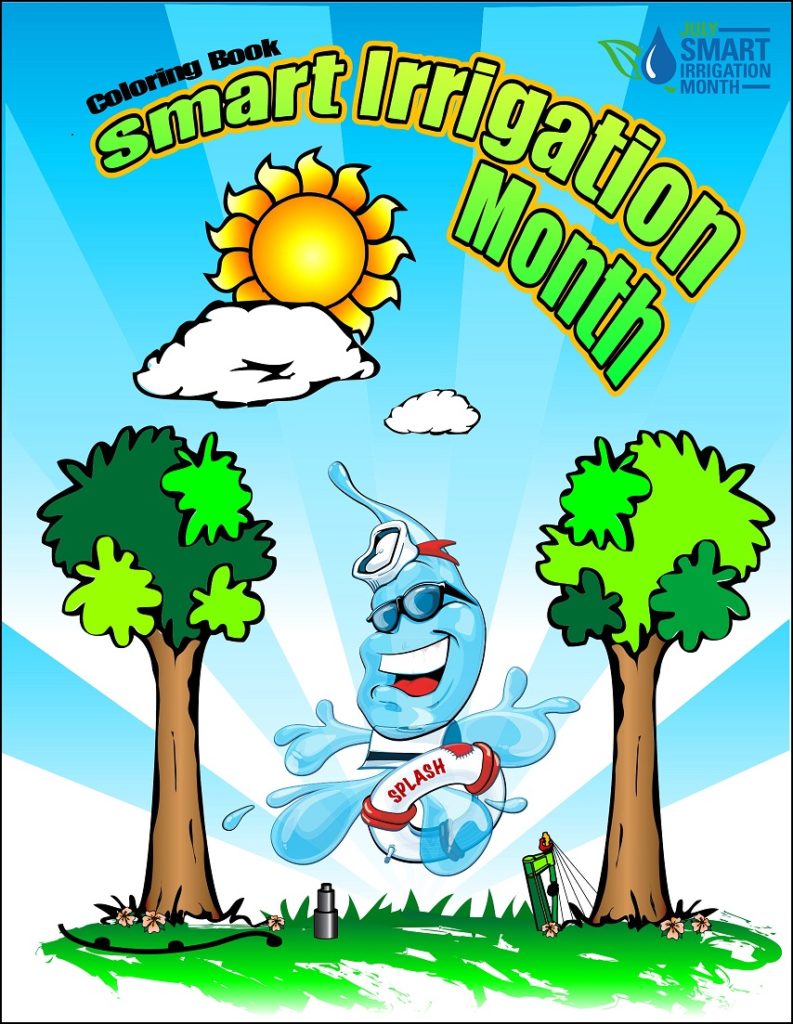 Encourage sales and marketing staff to participate in dealer and distributor Smart Irrigation Month activities.
Host a live demonstration of water-saving irrigation technologies in the field or at your location.
Feature water-efficient products and services in displays, ads, promotions and product demos with the SIM logo.

Make smart irrigation the theme of sales calls.
Distribute awards to customers and/or business partners who promote water-efficient practices.
2018 Video Contest Winner
Also included in IA"s July promotion is the smart irrigation video contest. Last year's contest winner was Colorado-based Water Ketch Sprinkler. Take a look:
---
Source:
Irrigation Association