Improve Your System's Efficiency
and Avoid Costly Repairs 
---
Did you know that your irrigation system accounts for between 50% and 75% of your home's monthly water usage?
Did you also know that more plants die from overwatering than underwatering?
Those are just two of the many reasons that regular maintenance is needed to keep your sprinkler system running efficiently year after year. Here's another:  Damage from lawn equipment or improper winterization can result in costly leaks and other serious problems.
An Ounce of Prevention
Here are a few simple checks to perform on a monthly, annual or periodic basis to ensure your sprinkler system is operation at an optimal level:
Every Month During Growing Season…

Inspect the controller and make sure it's plugged in and functioning.

Check the connection on all of the wires and sensors.

Adjust sprinkler head positions and spray patterns to avoid watering sidewalks or structures and to provide necessary clearance over growing plants.

Remove obstructions that prevent sprinklers from distributing water evenly.

Check the pressure. Pressure can change over time and negatively affect your system's efficiency. If the pressure is too high, it'll result in significant runoff.

Inspect your system for leaks — a huge water waster. This step requires the help of your irrigation contractor. He'll not only check for leaks and broken or clogged spray heads; he can also advise you about common problems to watch for between visits.
–Article Continues Below–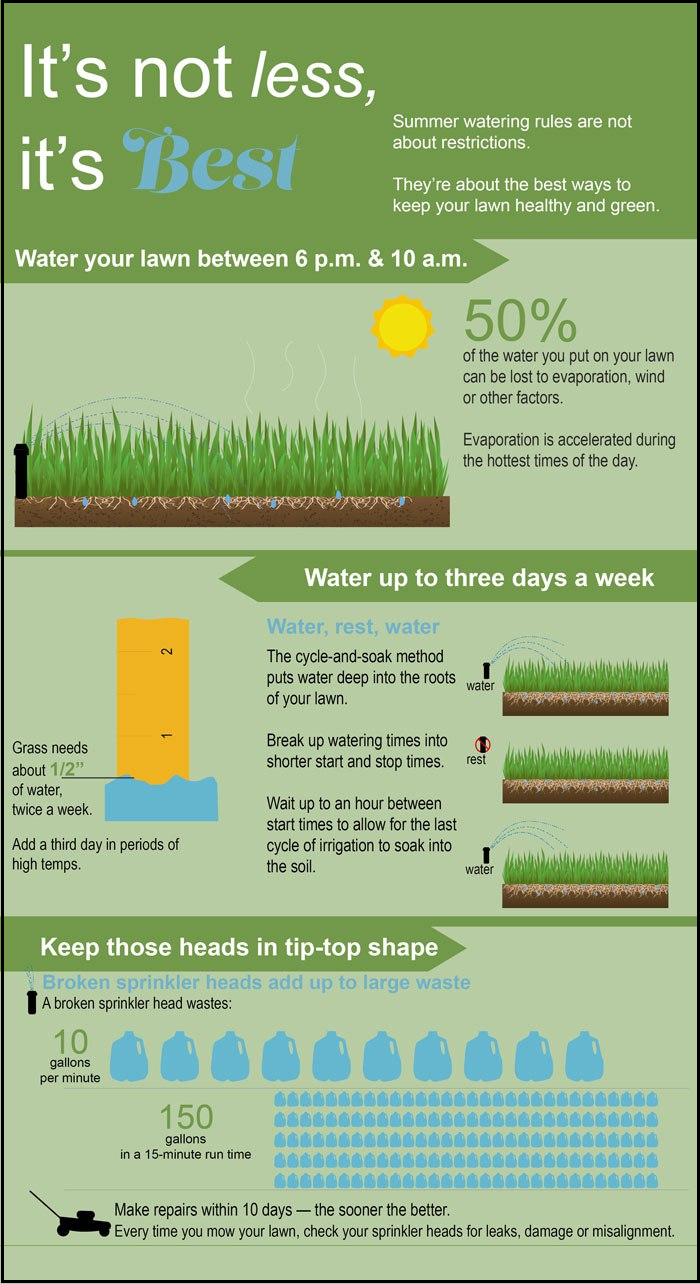 Once a Year…

Winterize, winterize, winterize! This routine maintenance procedure is critical. Overlook it, and you can expect costly damage to your system. But this is something best left to the professionals. Your irrigation contractor has specialized equipment to flush out the water that could otherwise freeze, resulting in cracked pipes, valves and other parts. (See related article, "How to Winterize Your Landscape Irrigation System.")

Get your back flow checked. Federal and state laws require that your backflow connection be tested annually by a state-certified tester. (This is typically part of the winterization process.)
Once in a While or As Needed…

Now and then, it's a good idea to have your system audited. Hire a Certified Irrigation Auditor to conduct an audit and uniformity test. If your system is watering unevenly or improperly, he can make the necessary adjustments.

Replace your controller's back-up battery whenever you replace your smoke alarm batteries.

Adjust the watering schedule to reflect the current season and irrigation needs of your landscape.
With the proper routine maintenance, your irrigation system will serve you well for seasons to come!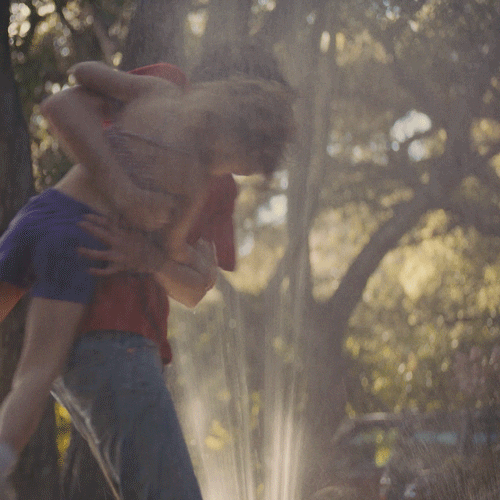 ---