What Can Irrigation Contractors Expect
in the Coming Year?
---
The COVID pandemic has adversely affected nearly every aspect of the U.S. economy. Looking forward, what can we expect in 2021, specifically for the landscape irrigation industry?
Many experts are anticipating a quiet year for the entire green industry. But while some segments of the industry are predicted to struggle in 2021, others are actually expected to grow.
A COVID Survivor
Compared to most other industries across the country, landscaping and irrigation services fared well throughout the first few hard months of the pandemic. As Americans started working remotely and generally staying home due to travel restrictions, they tended to spend their vacation funds on home-related projects, such as renovations or improving their outdoor space. 
Abheek Dhawan is the vice president of Jobber, a home services automation platform. He recently stated that the green industry was hardest hit in mid-April of last year. But by June, Dhawan said, the demand for landscaping and irrigation services had returned to pre-pandemic levels.
Industry Segments Likely to Suffer
According to landscaper and podcast host Stanley Genadek, the 2021 outlook for two segments of the industry remains rather bleak:  snow removal and commercial landscaping/irrigation.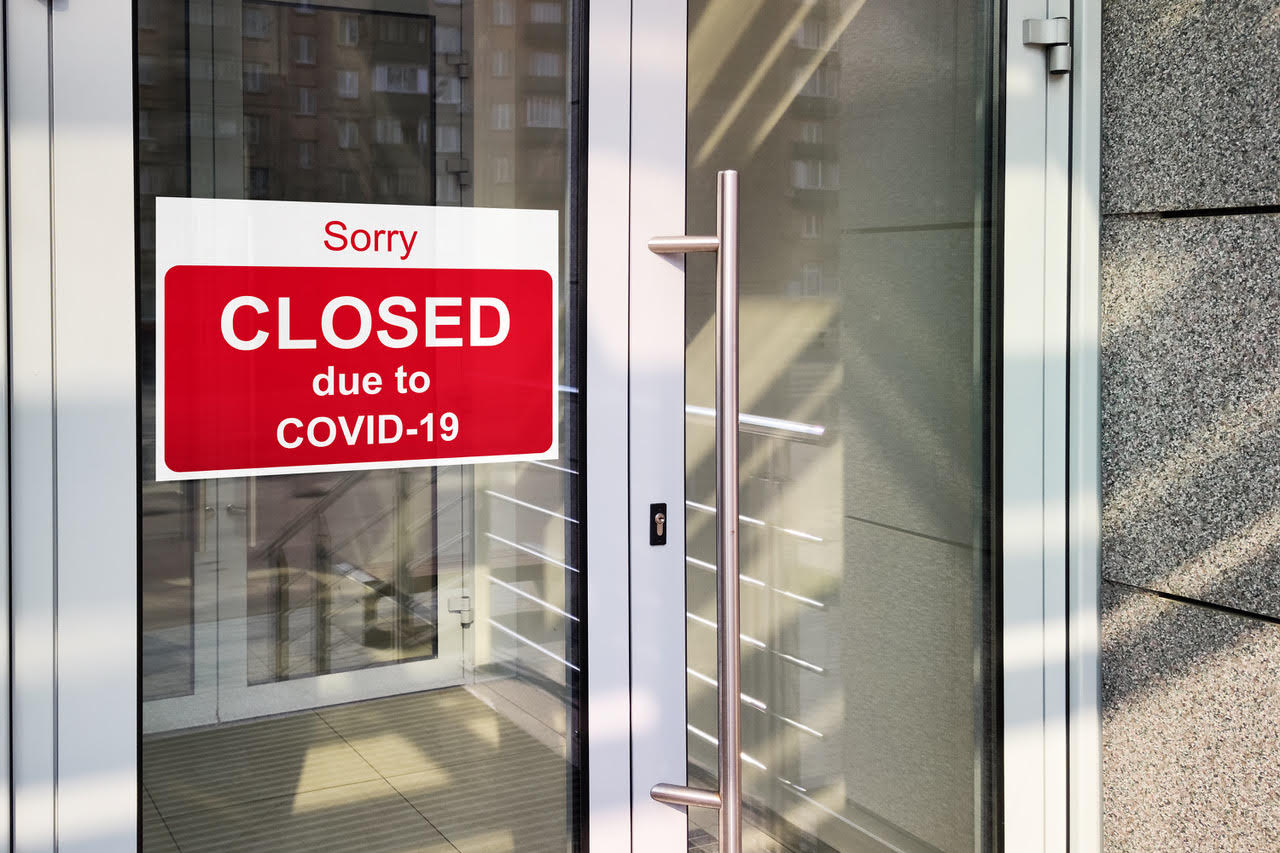 The IA'S Take
on COVID-19
In its Framework for Economic Recovery, the national Irrigation Association has recognized that the COVID pandemic has seriously impacted commercial contracts for landscape irrigation:
"As many of our customers are not able to open their doors for their customers (hotels, resorts, etc.), future business, including the construction of new irrigation systems and retrofitting old irrigation technologies, are expected to significantly decrease."
Many people don't realize that snow removal is usually one of the most profitable and consistent segments of the green industry. But most landscapers who offer snow removal services will likely not find much work this winter. COVID has shut down many of their big customers, such as malls and movie theaters. Snow removal contractors may have to rely on residential accounts in order to survive the winter of 2021.
Likewise, commercial landscaping and irrigation contracts have also been hit particularly hard by the pandemic. Maintenance for hotels, airports and resorts has been drastically reduced because of the virtual shutdown in travel and tourism. This trend is expected to continue well into next year. 
Another significant factor is the migration from offices to working remotely. Mark Bradley, CEO of landscaping software company LMN, speculates that office spaces "may not repopulate…for at least another five to ten years." Until then, Bradley said, landscapers and irrigation contractors may not find the commercial segment to be financially sustainable for them.
Industry Segments Likely to Thrive
And now for the good news. The green industry segment with the brightest 2021 outlook is the one that remained strong in 2020 — the residential market.
With more American staying home, the residential landscaping segment has been booming. In fact, some contractors had more residential work than they can handle. The only problem for them has been receiving supplies in a timely manner.
—Article Continues Below—

As work-from-home is expected to continue amid  social distancing protocols, personal outdoor spaces will become increasingly important. Industry experts anticipate that homeowners will choose to increase their investments in landscaping and irrigation projects in the coming year.
Weathering the Storm
If 2020 has shown us anything, it's that some economic recessions cannot be predicted (or prevented). So the best business advice for the coming year is simply: be flexible. Some irrigation contractors may have to shift segments in 2021. If your business has relied almost exclusively on commercial contracts, you may need to focus on the residential market.
This decision could require a significant investment in training and retooling. But that's where the demand is expected to be in the coming year, so the expenditure would be well worth it.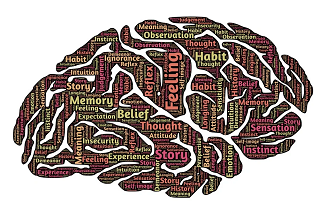 How's Your Mindset?
In times of economic recession, the Stockdale Paradox often comes into play.
This concept teaches us that survivors are those who maintain a healthy optimism while also embracing harsh reality. In other words, hope for the best while preparing for the worst.
Also, if snow removal typically represents a hefty portion of your income stream, you'll want to consider pivoting to other market segments.
On the other hand, if your company is currently focused on individual residential contracts, 2021 may be a good year to branch out into homeowner associations. The pandemic has had little impact on the budgets of most HOAs — and landscaping still represents the largest portion of those budgets.
Overall, the green industry has proven to be quite resilient in the face of numerous COVID-related challenges. By remaining flexible, irrigation and landscaping contractors can continue to weather the storm throughout the coming year.
---
Sources:
Featured Image:  Pixabay
Total Landscape Care
Landscape Management Software
Irrigation Association
FirstService Residential