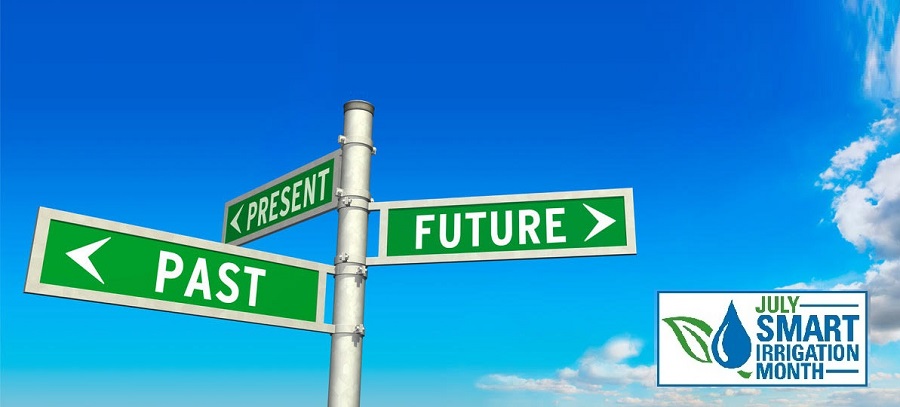 "Proud of our past. Focused on the future."
---
It's hard to believe, but we'll soon be heading into July, and you know what that means…Smart Irrigation Month!
Sponsored by the Irrigation Association, this annual initiative is designed to promote the social, economic and environmental benefits of efficient irrigation. This year's theme is "Proud of our past. Focused on the future."
Looking Back
First launched in 2005, Smart Irrigation Month has gained traction each year, as various stakeholders recognize the potential impact of efficient irrigation during the hottest summer months and year-round.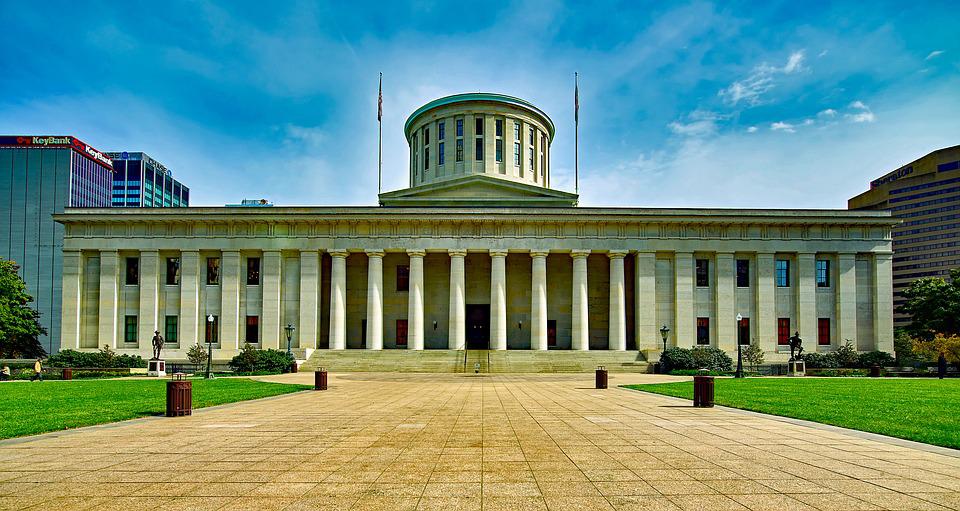 Help Ohio Declare
Smart Irrigation Month

Over the past 17 years, many states have declared the month of July to be Smart Irrigation Month, including our neighbors, Indiana and Michigan. Unfortunately, Ohio has yet to join them. You can help change that!
Simply download the IA's Sample Proclamation, complete it, and email it to your local representative. Promoting Smart Irrigation Month is good for your business and good for Ohio!
In past years, numerous states and municipalities have jumped on the bandwagon to officially declare July as Smart Irrigation Month. (See sidebar.)
Landscape irrigation contractors have taken advantage of this opportunity to differentiate themselves and add value for their customers by promoting water-saving products, practices and services. These businesses report that participating in Smart Irrigation Month campaigns has resulted in new customers and increased sales.
Check out the 2022 marketing toolkit.
Looking Forward
This year's Smart Irrigation Month is also about focusing on the industry's future and the many ways efficient irrigation will continue to benefit society through more sustainable landscapes. Here are just a few of the innovations that irrigation professionals can anticipate down the road:
No More Wires
Wireless valves will likely become the norm, particularly for larger installations. Wireless technology will use long-range, low-power, wide area networks. Instead of batteries, inline, turbine-based generators will provide power to supercapacitors.
These wireless valves are expected to include ultrasonic flow sensors that use sound waves to determine the flow velocity within a pipe. This technology can provide very detailed alerts to help technicians and homeowners improve system efficiency.
—Article Continues Below—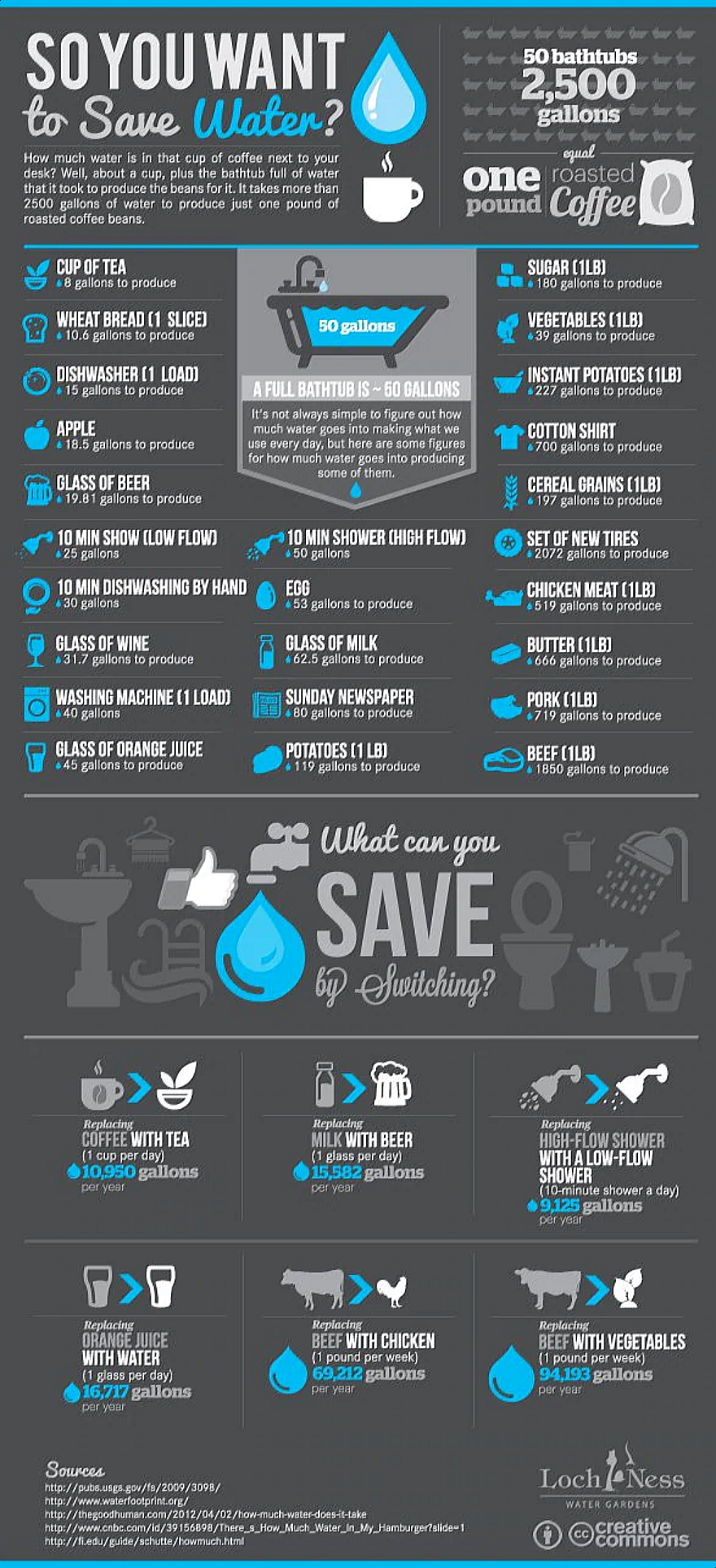 Droning On
Some of today's ongoing labor shortage may be alleviated through drone-based irrigation inspections. These drones can be equipped with a bevy of detectors to replicate – and exceed — human sensory capabilities.
Armed with infrared, thermal and acoustical sensors, irrigation drones will fly to each station and locate problems, which will then be pinpointed on a geographic information system (GIS) map. The data will be collected and used to automatically provide suggestions, such as upgrades to components that fail most frequently. This information would then interface with software that can instantly create work orders, pending human review and approval.
Alternate Water Sources
Alternative sources of water for irrigation will likely become increasingly important in the future, especially in areas of water scarcity. These alternate sources could include greywater, rainwater, and even condensate from air conditioning. Onsite tanks can be used to collect, store and filter the water, which is then delivered to highly efficient subsurface drip irrigation piping.
Using A/C condensation will be particularly helpful for the hottest areas and during the hottest months, when condensate quantities are greatest and evapotranspiration is highest.
---
Sources:
Featured Image: Adobe, License Granted
Irrigation Association
Athletic Turf
Landscape Business
Landscape Management
Green Industry Pros